Spotlight Preschool Dance
Spotlight Preschool Dance
READY SET DANCE
We are an Affiliate Studio of Ready Set Dance in Cordova, TN! Ready Set Dance classes are perfectly designed to keep preschoolers stimulated and ensure they have lots of fun while developing the 3 C's: Confidence, Coordination, and Creativity! These classes are a fresh mix of Hip Hop & Jazz, gender-neutral, and age specific (for 3-6 year olds)!
PRE-BALLET
In our Pre-Ballet class, we invite dancers ages 4-6 to explore grace, balance, and technique! Put on your tutu and get ready to twirl to some familiar tunes! Each class ends with a curtsy demonstration!
PRE-ACRO
Pre-Acro is the perfect class for every 3-5 year old that likes to flip, roll, and bend! On the safety of our mat, each kiddo will learn the basics of tumbling and safe stretching, resulting in the coolest tricks!
MUSICAL THEATER
Watch your child become a triple threat in this age-appropriate Musical Theater class where they will learn to dance, sing, and act all at once! This class is for ages 4-6.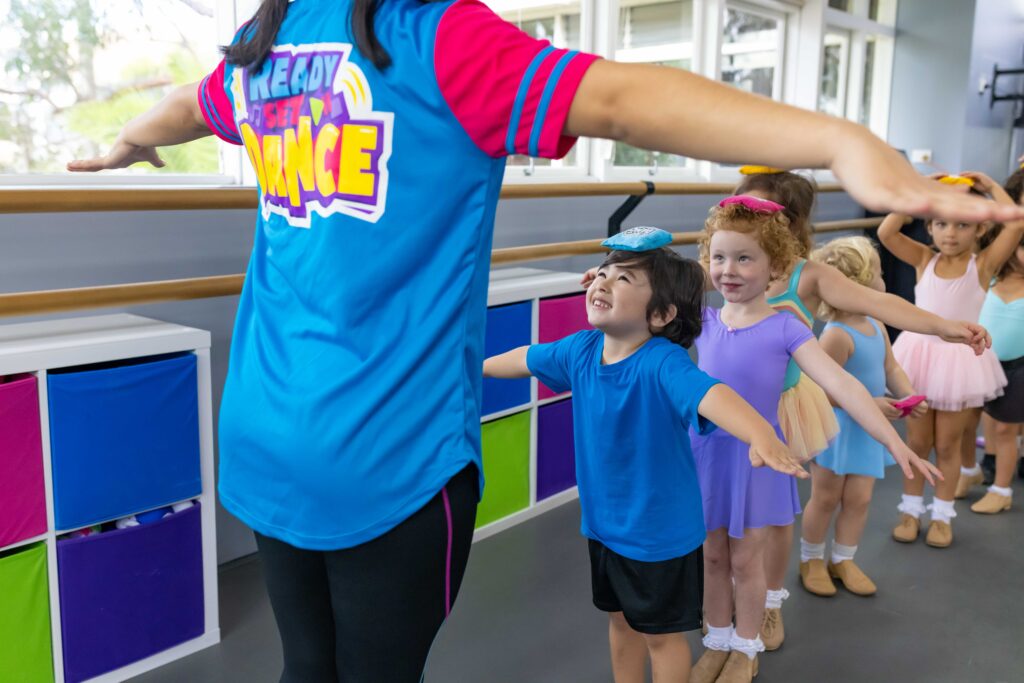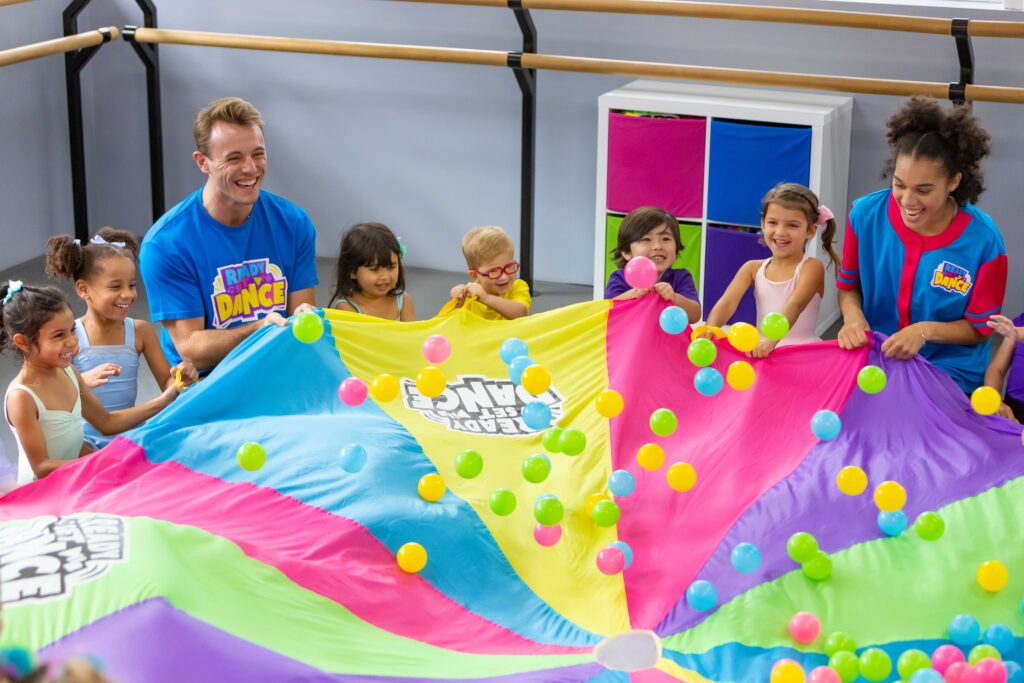 Click the pink button below to reach out to our Spotlights Director, Sara Tyson! You'll receive a Welcome Packet that includes information on…
Tuition & Fees
Class Schedules
Uniforms
Recitals
Registration Instructions
And More!
Frequently Asked
Questions