The Vision Academy Competitive Dance Company is for the dancer who desires to take their dance experience to the next level. Our Dance Company travels to local competitions and conventions throughout the region in order to expose our dancers to new choreography and dance techniques, while also equipping them with the skills needed to be competitive within the competitive dance world and beyond. Our Dance Company members are challenged each and every day to uphold an exceptional level of technique, artistry and dedication to their craft. At Vision Academy we hope to instill a heightened sense of self-discipline and self-confidence within each and every one of our team members. 
We have a place for every age group and level, join our award winning team! 
2021 – Revolution Talent Competition Reginal Champions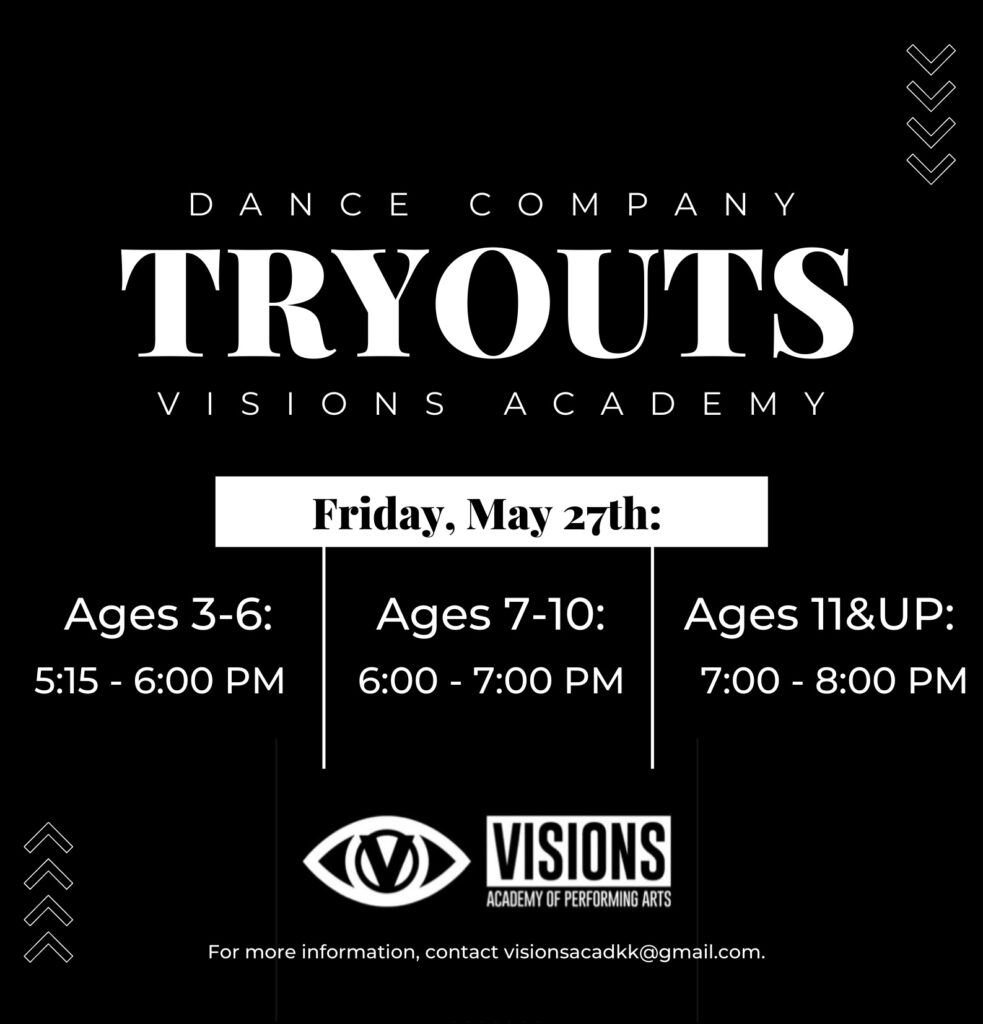 Check out our new pre-company teams, a great intro into competitive dance!
Pre-Company Teams:

This year we will have a pre-company team available for all ages. Pre-company teams will be separated by age and will have a less rigorous practice schedule than our competition team.
If you want to be on pre-company, your child still has to audition.
Ages 3-6 will automatically be considered pre-company, but are more than welcome to take any extra classes.
Pre-company members will only compete in one group dance & have two in-town competitions.
Indicate that you are interested in pre-company on the tryout form below.
Don't hesitate to reach out with any questions you have about the difference between pre-company and company.