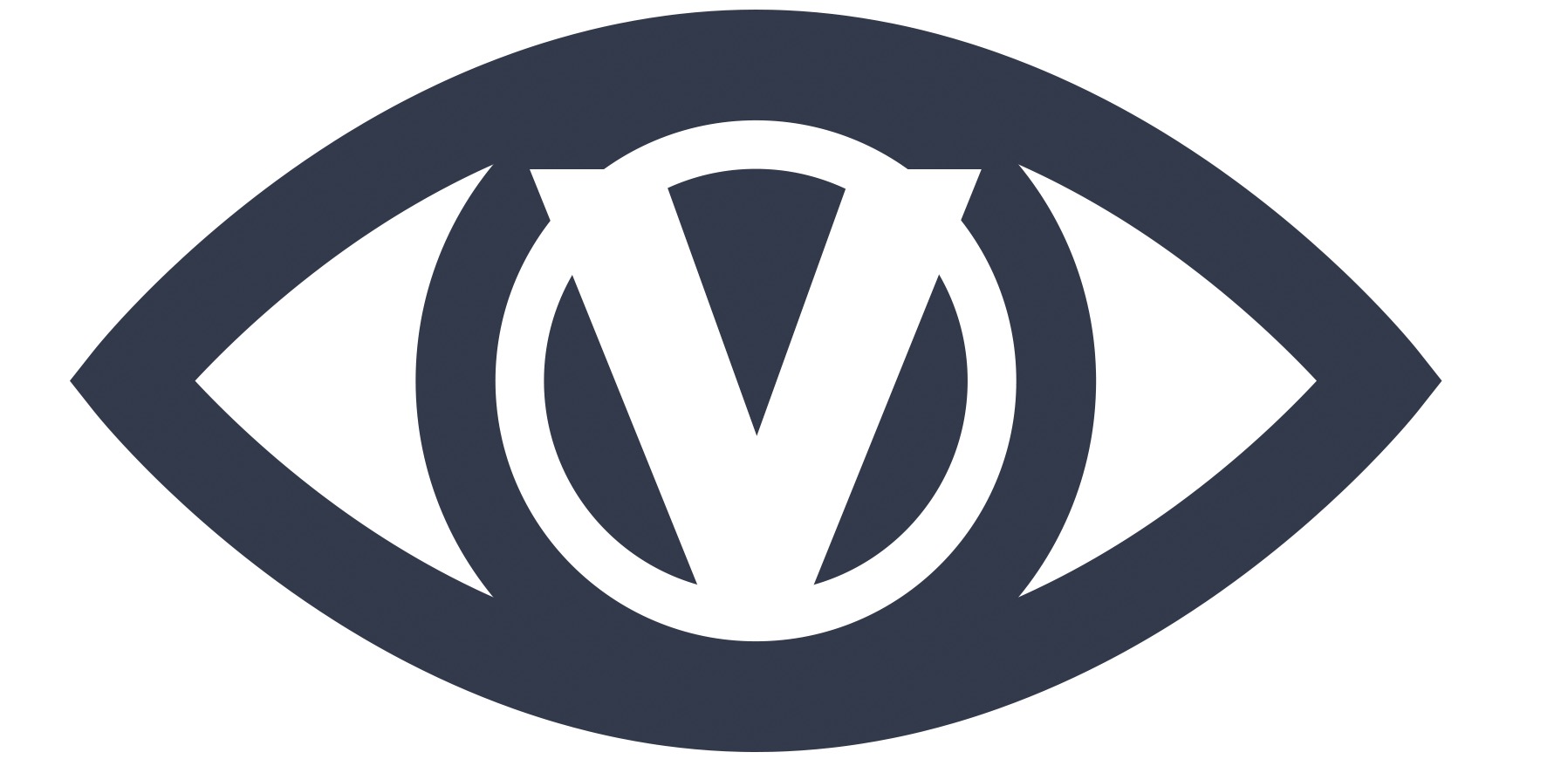 Welcome to Visions Academy of Performing Arts
Visions Performing Arts is the premier talent resource for excellence in voice, dance, musical theatre, instrumental, and pageant instruction for students of all ages.

MUSIC LESSONS
Visions feels privileged to provide our students with a great vocal and music education.

DANCE CLASSES
Visions is committed to providing all students a high-quality dance education. Try our Intro to Dance Program today.

My daughter has been taking dance, vocal and theatre classes for over 6 years.  We love it!  She has learned so much and become highly skilled in all her areas of training.  The training has been outstanding.  One thing I love the most is it is such a great place to learn so many different aspects of the performing arts.  I tell people that it is "one stop shopping" for a child wanting to pursue multiple performing arts.  Thank you to all the great teachers, especially Mandi and Gina, for helping Sophie win the Delta Fair and get 1st Sweepstakes at Mid-South!!!
Okay this studio is life for my daughter and get this she is only 3 and she absolutely loves Mrs Ashley and Mrs. Lyndsy. I saw such an improvement right way she loves learning the "Ballet Lingo" and Tap dance is literally her entire world. Not only is she learning to dance but she is learning to calm down and listen more she take directions very well now she is still your average wild 3 year old but dance is teaching her so much more and the ladies are so patient and kind with them I know they truly love her as a individual they took the time to get to know her as a kid!! I can to wait until she is old enough to take more classes I have watch one other child blossom as a pianist since her lesson are during my daughter classes I tend to sit close enough to hear this place is amazing in all thing performing Arts and I would recommend it to anyone!!!
We are committed to providing experiences that allow our students to grow and obtain their vision. The following are services that we provide to help our students achieve their goals and potential.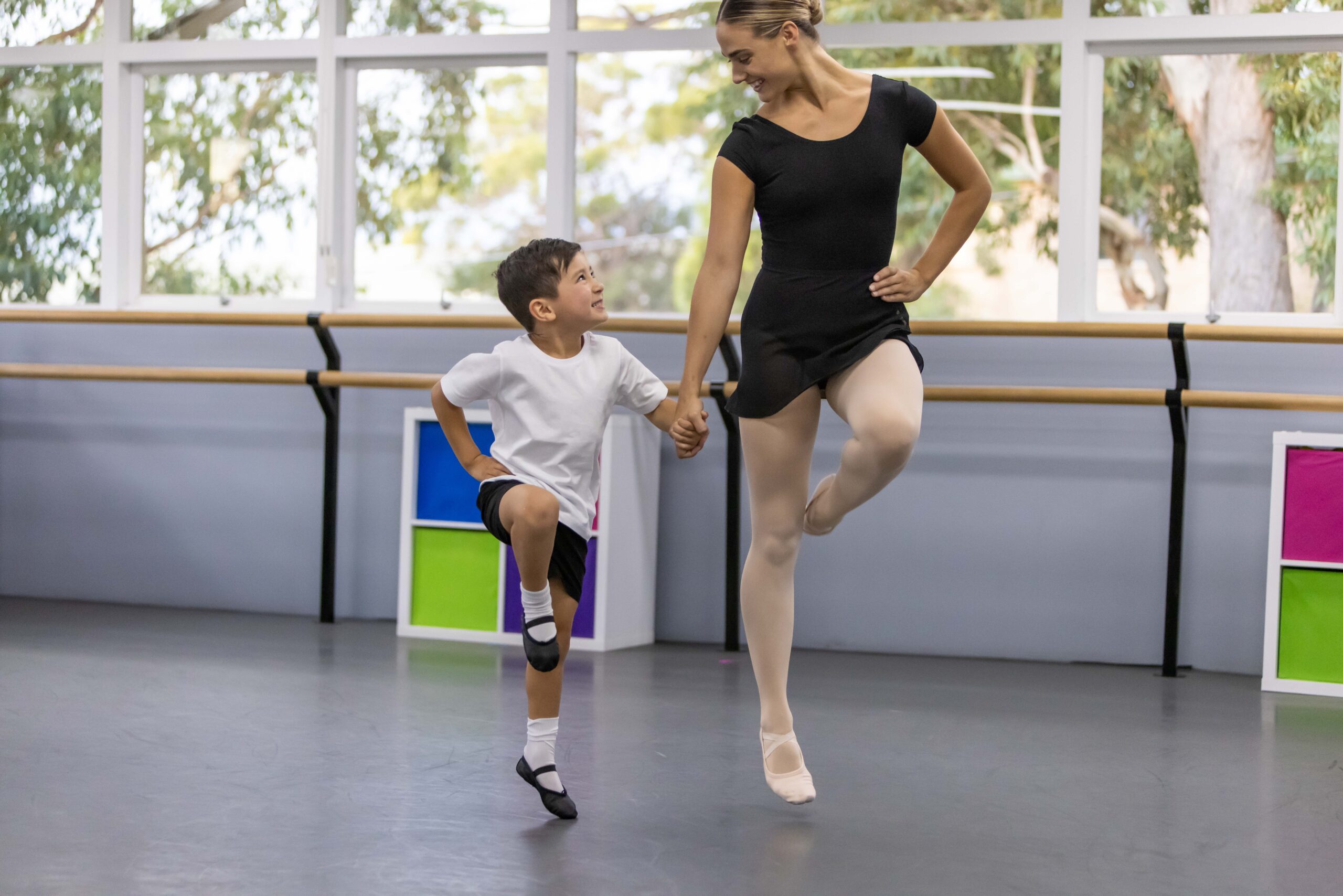 Private, one-on-one music, voice, and dance  instruction that's solely focused on the students needs and goals.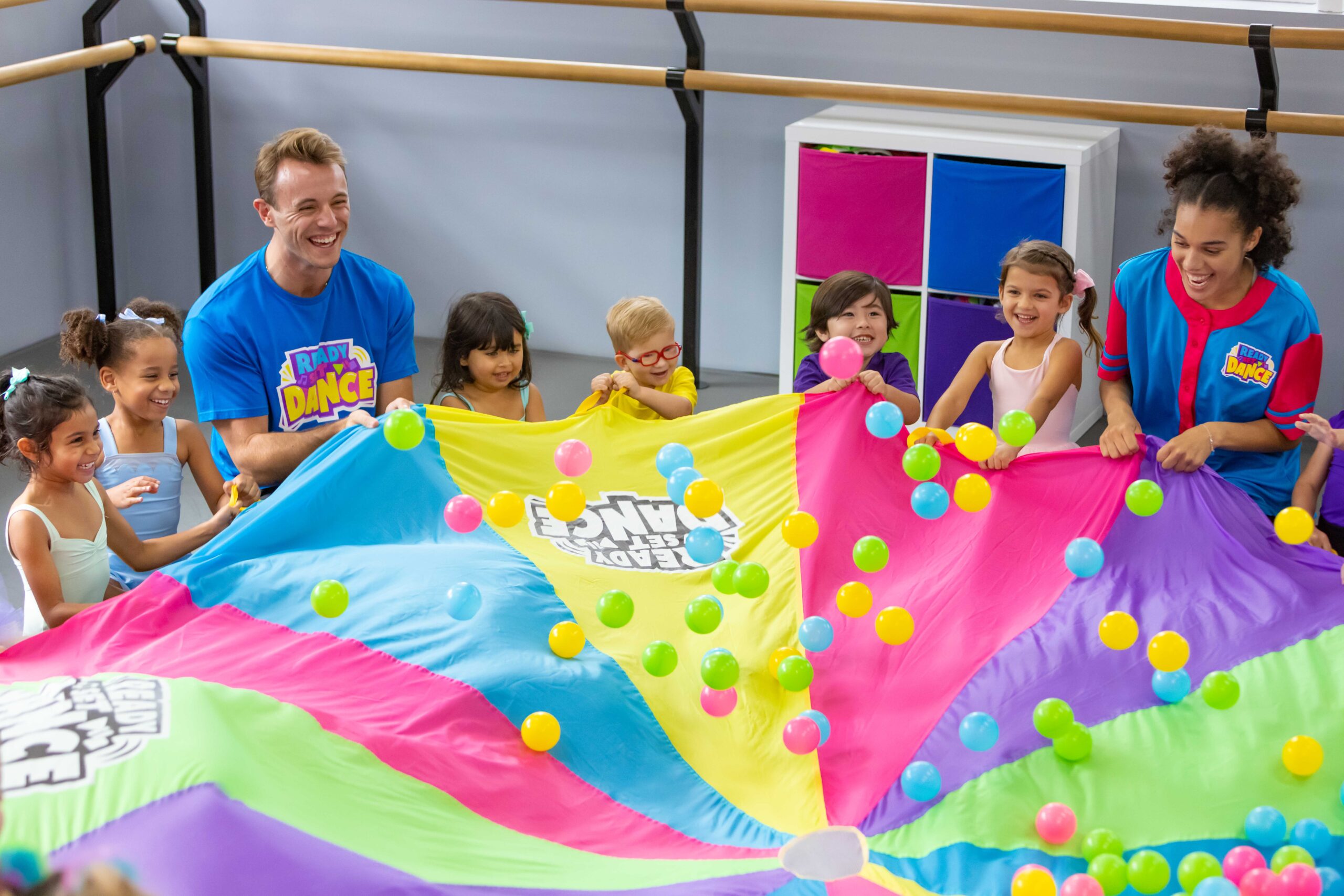 We offer dance classes in all styles and ages. Our Twinkle Star Dance program is for dancers 2-5 year of age. We also have dance classes of all styles for ages 5-18 years of age.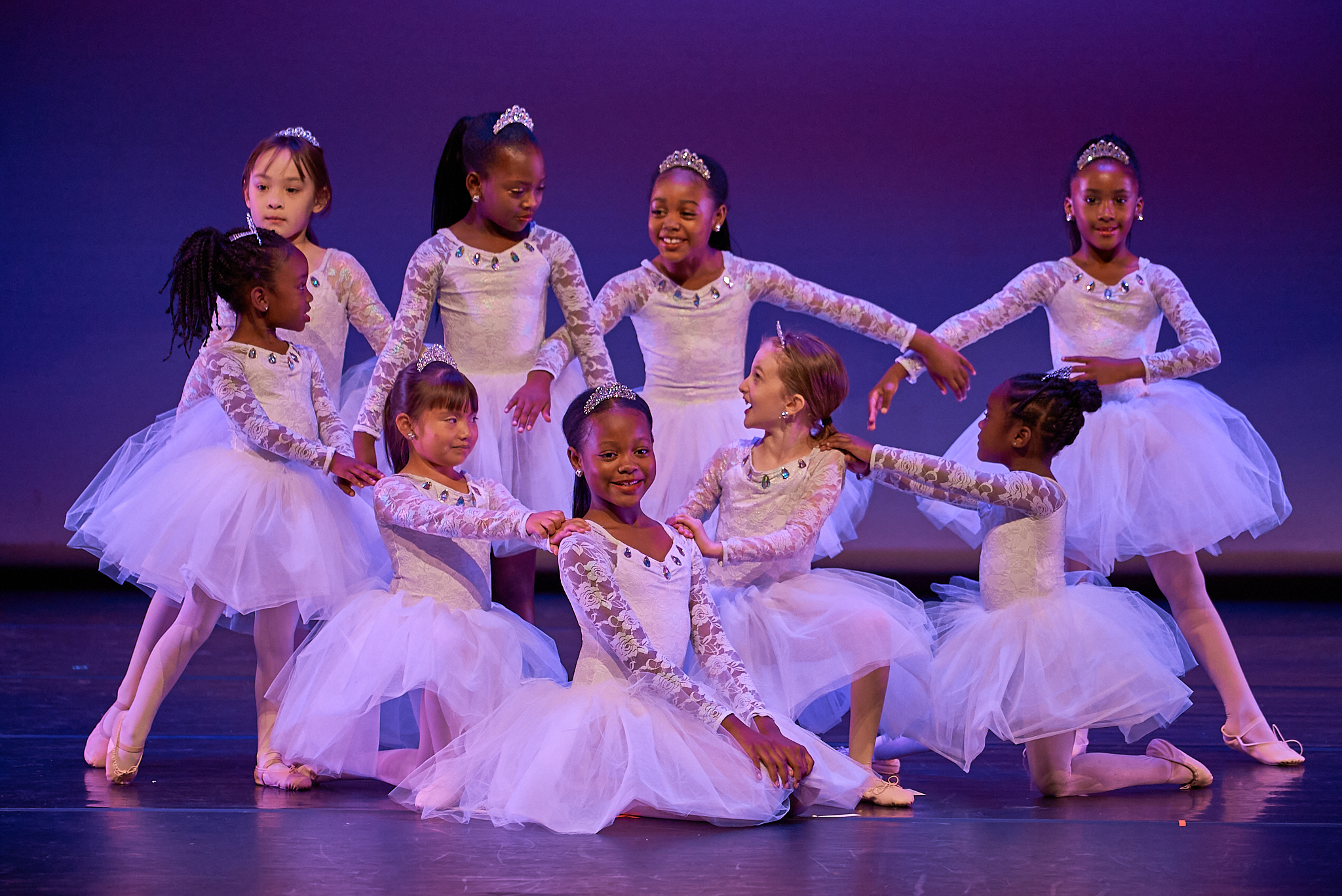 At Visions we offer a wide range of performance opportunities for both our music and dance students.
We are located in Cordova, TN. Our 5,000 square foot facility is home to our music, vocal , and dance department. The facility has  5 vocal and music rooms, 3 spacious dance studios,  an in house recording studio, and a spacious lobby with free wifi.