Dance Classes Offered for Ages 2 – 18+
Welcome To

Visions Academy of Dance
Hi There! Thanks for stopping by to learn about our Dance Academy.
At Visions we believe dance has the ability to empower students through creativity and artistic expression.  Our dance staff focuses on instilling a strong work ethic and discipline in each student, allowing them to excel not only in the studio but also throughout all walks of life.  We are proud to be the "home away from home" for our dancers by offering an affirming, friendly and fun atmosphere.
Below you'll find details about our program, teachers, schedule, tuition and more.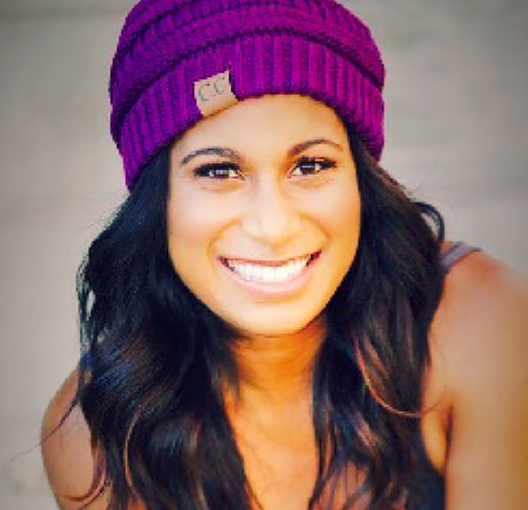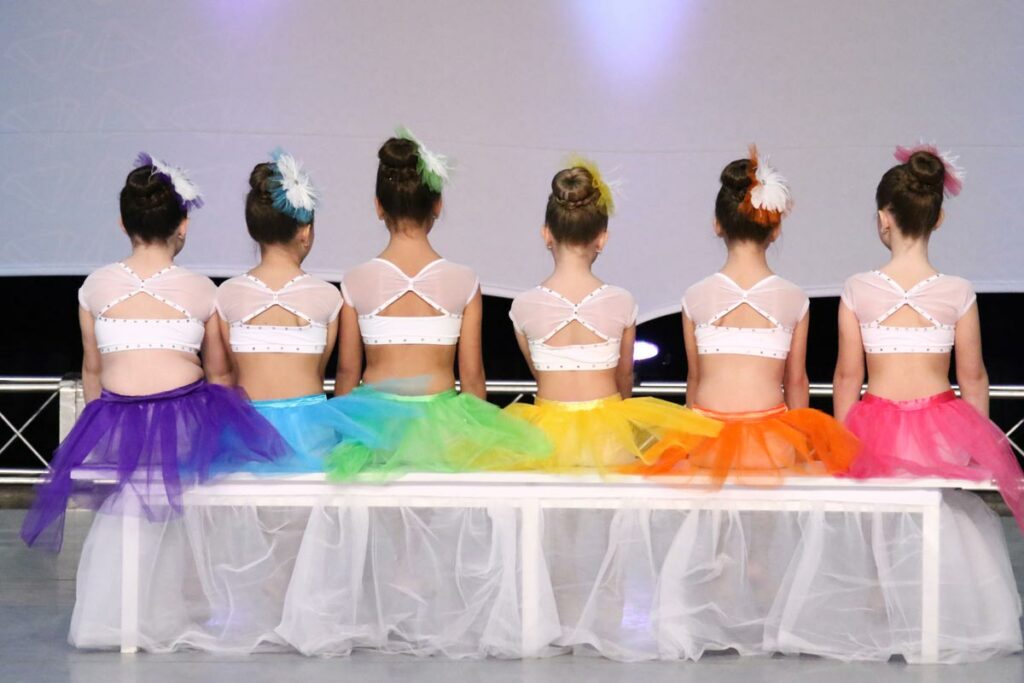 Twinkle Babies Dance


(Ages 18 months-3 years)
A 30 minute introductory dance class containing ballet, tap and creative movement.
Young dancers will learn the basic steps while learning how to follow direction and imitate movement in a positive environment. Engaging music is used to get these little guys inspired to dance. The use of props such as Twinkle bears and hula hoops, enables the young dancers to use their imagination, creativity and, most of all, have fun!
Twinkle Stars Dance


(AGES 3-5)
An age specific 45 OR  60 minute class containing ballet, tap and jazz/creative movement.
The purpose of the class is to introduce young dancers to the three styles of dance and inspire movement and creativity within a positive environment. Dancers will also learn basic steps and terminology in all three styles. For example, all dancers will learn what a "plie" is and how to demonstrate one. The use of fun, age appropriate music engages the young dancers' minds and bodies. The use of props such as hula hoops for the "freeze dance" makes the end of class the most fun!
Want to be a part of the award-winning team?
Click below to see how to join!
Need help polishing your dance technique or need to make your schools dance team?
We offer private lessons in all genres of dance for a low price!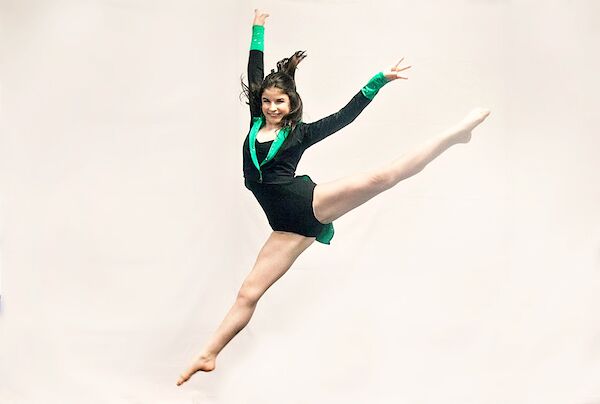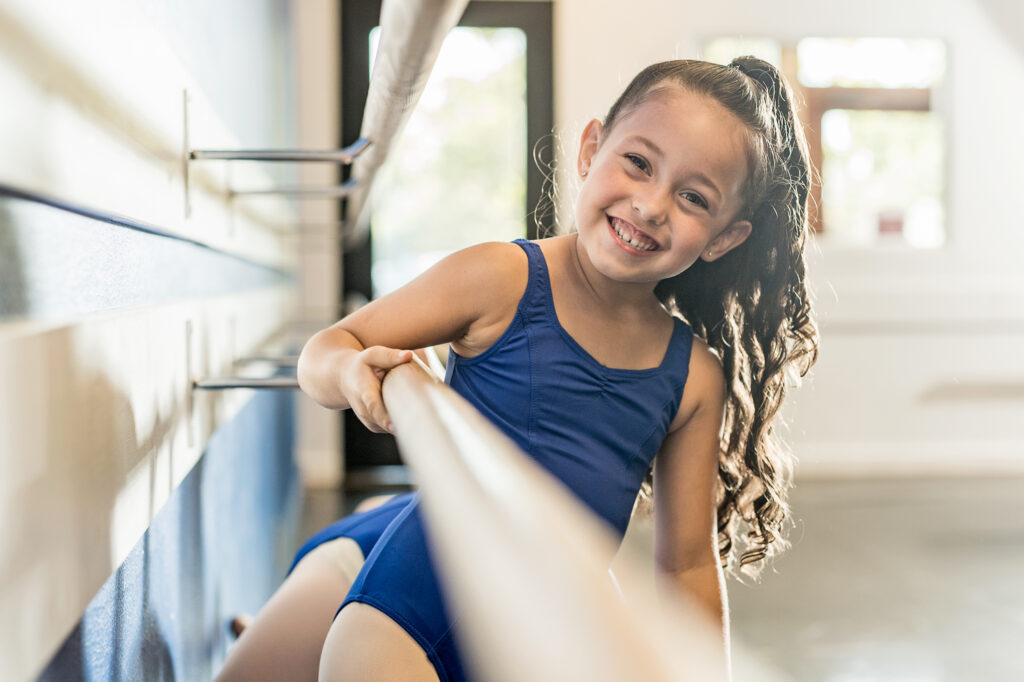 Show Stars Dance


(Ages 5-18)
Our age specific Show stars dance program provides different styles of dance to the recreational dancers. We offer jazz, Ballet, Tap, musical Theater, and Hip Hop. 
Click below to see how to join!

Thomas Bergstig
Dance Instructor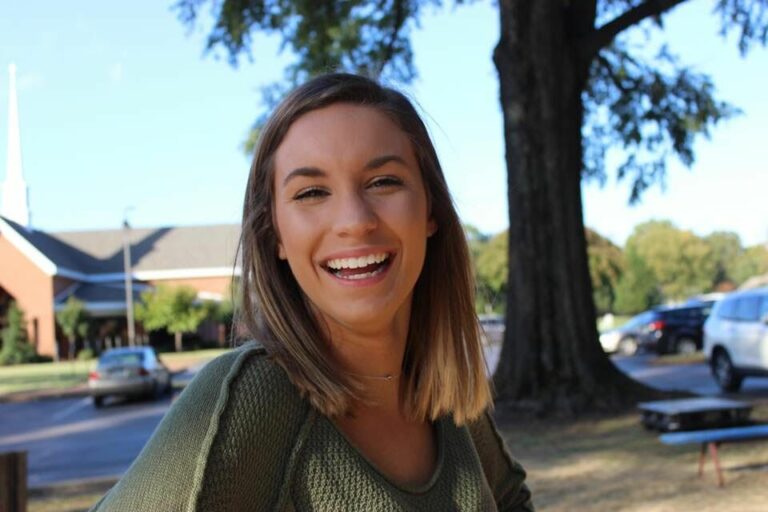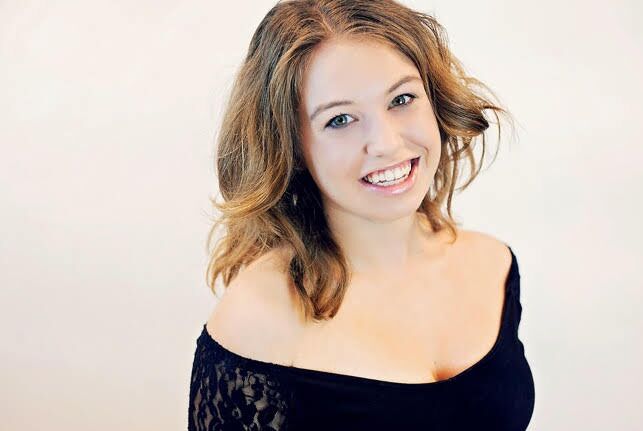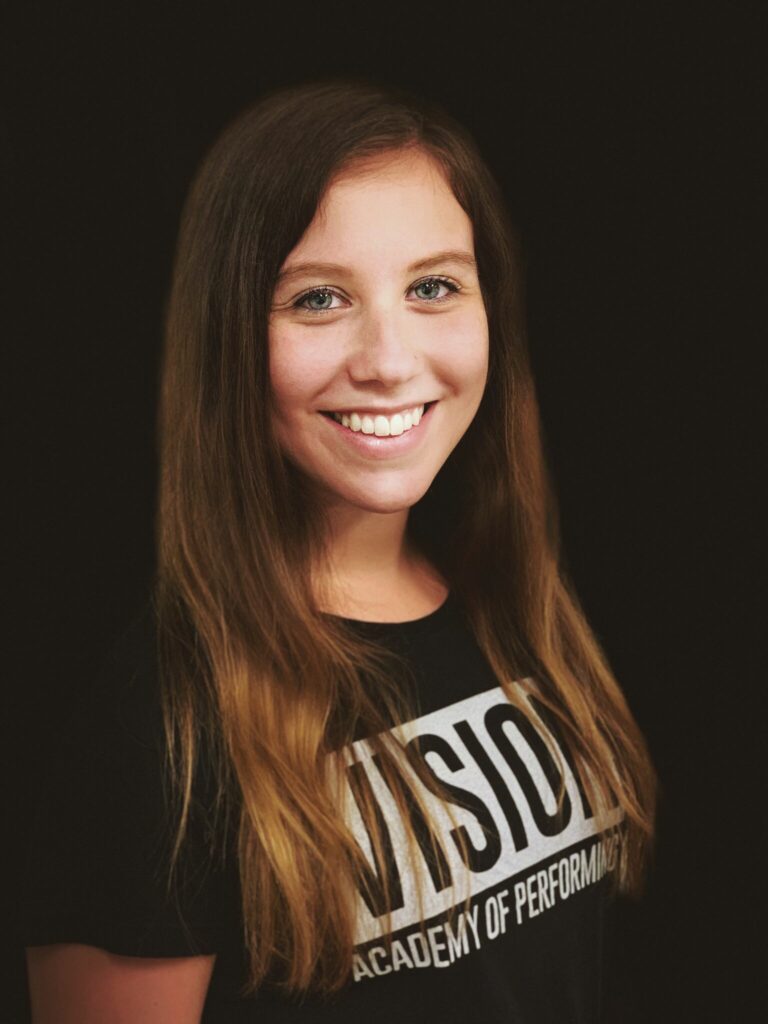 Twinkle Star Dance Manager

Below you will find the schedule for the 2019/2020 dance season. 
Showstars Jazz/Tap/Ballet
Show Stars Jazz/Tap/Ballet
Showstars Musical Theater Tap
Top Hat and Tails Boys Class
A $50 registration fee is due at enrollment for each dance season
| Classes | Tuition | Sibling Price |
| --- | --- | --- |
| | | |
| | | |
| | | |
| | | |
Frequently asked
questions

If you have any questions about our program, please don't hesitate to call or email one of our team:
Deonna Shaheen— Dance Program Director
Katie Kallenberger – Manager 
visionsacademyperformingarts.com
901-729-6801