Artist Development Academy
Our artist Development program provides aspiring artist the tools to pursue a career in the music industry.
Welcome To Artist Development Academy
Ever wonder how national level artists have that special something? They have access to teams that help them develop each individual skill set, whether it's social media teams, image consulting, music video production, or album recording, etc. Visions provides exclusive access to it's select students to help further their career to give them a taste of what it's like to compete on a national level.
Memphis,Tennessee has produced some of the greatest performers in Memphis, Tennessee has produced some of the greatest performers in American music history, and we're here to keep that tradition strong. But even if you think you've got what it takes to be at the top of the music industry, it takes more than just raw talent to get there. Our artist development programs will help you develop focus, hone your skills and get noticed by leaders in the music industry.
What Is Artist Development?
From polishing your image to studio recording training that helps you get more comfortable in the studio, we provide instruction that will help you progress through your music career quickly. Our courses offer industry-specific feedback so you understand what you need to work on. The artist development program will establish you as a brand that record label executives will be excited to work with.
Our services cover songwriting, live performance, song and album development and video production services. We'll also assist you with your social media profile and reputation, your image, and we'll provide you with a mentor. Our state of the art recording studio will allow you to listen to your performance and make changes where necessary.
Benefits of Using an Artist Development Program
You could try to do it on your own, but there are plenty of people in the Memphis area who are also talented artists, and the competition is tough. Unfortunately, it's not at all easy to get a record deal or even to get heard by a record label. Our experts know the music business and what the trends are in the industry, and we can give you the boost you need.
Don't leave your promising music career to fate or luck. Our experienced staff has what it takes to help you reach your performance goals. Contact us today to get your music career kick-started.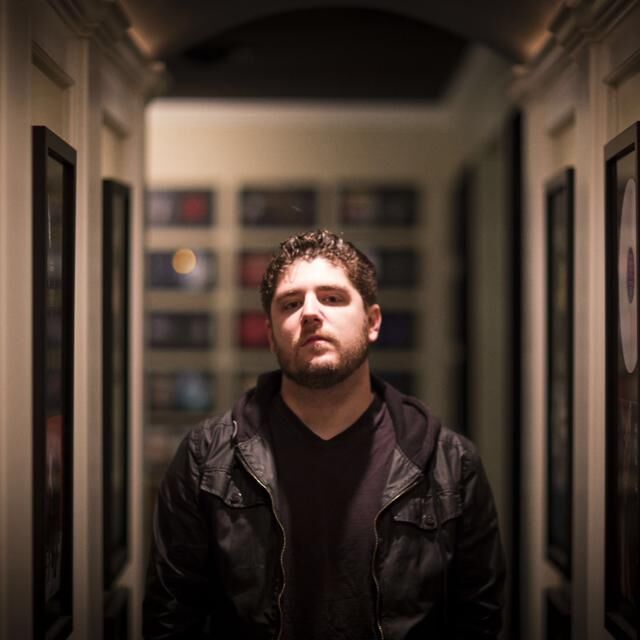 JT Shaheen
Artist Development Director
Recording artist training
Learn how to sing like a Star!
Record yourself and hear yourself back for elite recording training with the best. Your first step to Artist Development.
30 Min a week=$200/Month
*Privates offered on Fridays and Saturdays*
Artist Development Program
Image Consulting
Social Media Marketing
Studio Recording Training
Live Performances
Music Video Production
Songwriting
Album and Song Development
Mentorship

Meet our staff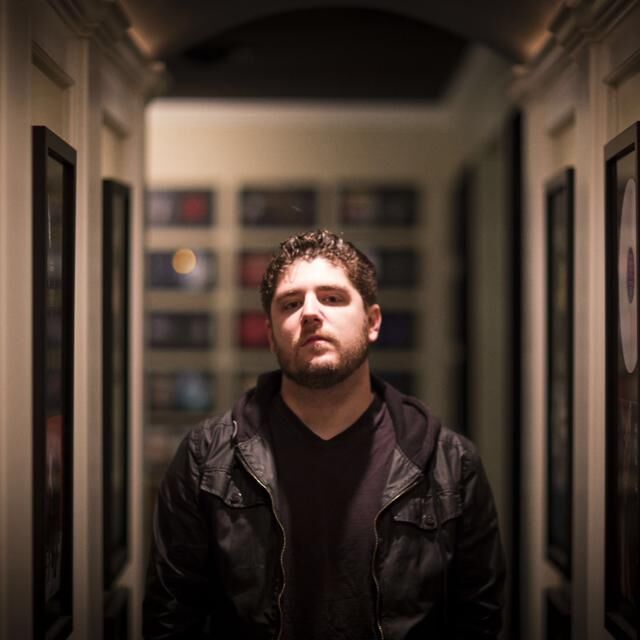 Jt Shaheen-
Artistic Development Director

Questions?
If you have any questions about our program, please don't hesitate to call or email one of our team members:
[email protected]
visionsacademyperformingarts.com
901-729-6801