Toddler dance classes are offered for students ages 18 months-3 years old. Students must be proper age as of August 15, 2022.
Tuition & Registration
Tuition for one Toddler class per week is $75/month. We do offer sibling discounts! 
A $50 registration fee is due at enrollment for each dance season. Registration fees are non-refundable.
Toddler Registration
The toddler class is a dance awakening class introducing young children to the joys of movement and music through dance (ballet) and creative movement. This class is for potty-trained children who are 2.5 years old by August 15.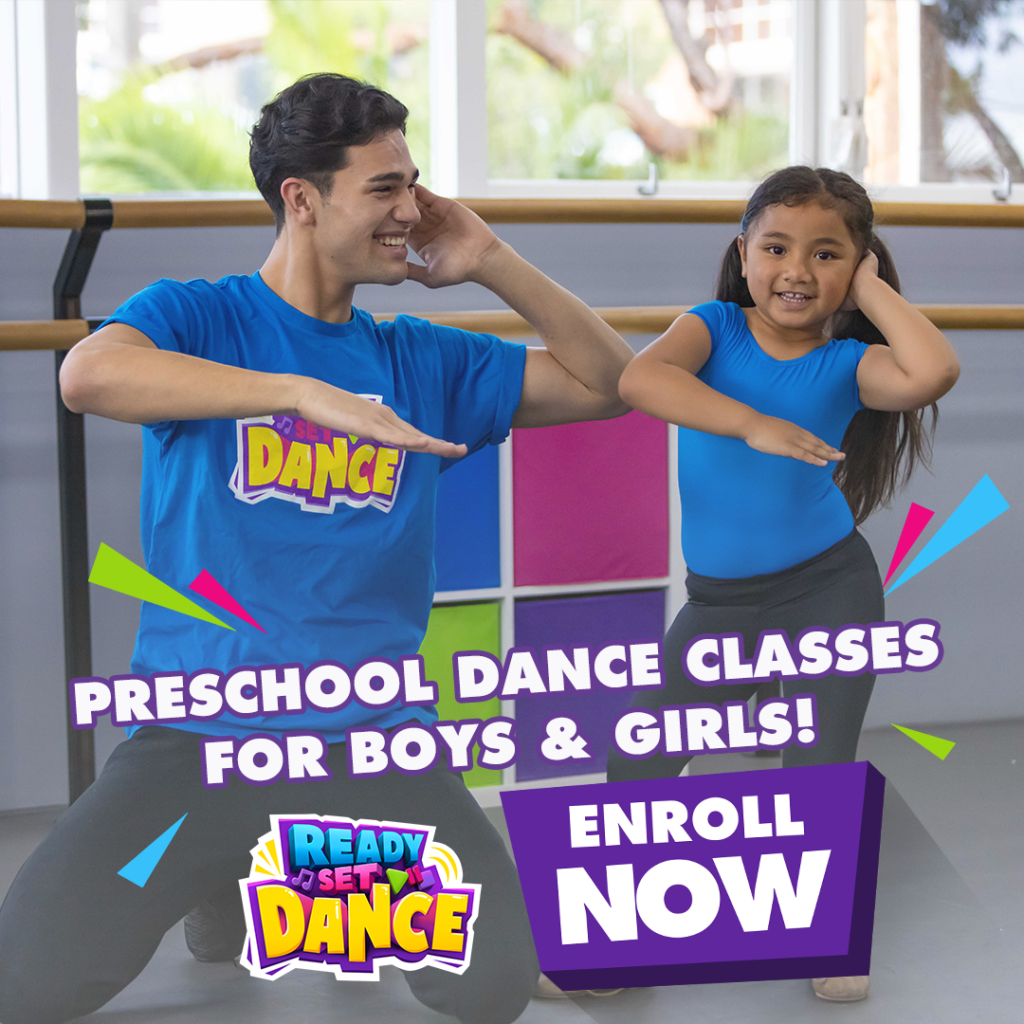 Recital Participation
Toddler students will participate in 2 performance during the season: Winter and Summer. Family and friends are invited to our final class in December and May where dancers will perform a short presentation of what they've been working on, followed by snacks and treats.
Students will be provided with costume pieces and accessories to wear for the showcases.
Dress Code
GIRLS:
Dancers should wear a leotard (any color). Skirts and tights are optional. NO costumes or dresses.
Pink Leather ballet shoes are required for all toddler classes.
BOYS:
A white or black shirt with black shorts or pants is required.
Black ballet or slip-on jazz shoes are required for all toddler classes
Frequently Asked
Questions